October is still a warm month regarding sea temperatures and is also a very good month for whalewatching as many cetacean species are migrating and some of them pass close to Madeira archipelago.
Week 39: From 1st to 7th October 2018
Atlantic spotted dolphin Stenella frontalis
Common Bottlenose dolphin Tursiops truncatus
Short-finned pilot whale Globicephala macrorhynchus
Sperm whale Physeter macrocephalus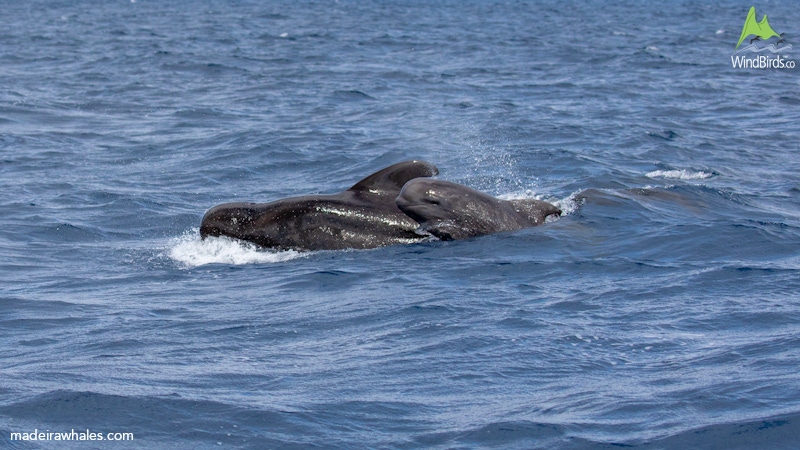 Join Madeira Wildlife Monthly Newsletter. All the updates on your email every month.